Volunteer at Catholic Charities

For the health and safety of the people we serve and our valued volunteers, we are not offering in-person volunteering.
But your time and talent are still very necessary! Help make a difference through the remote opportunities below!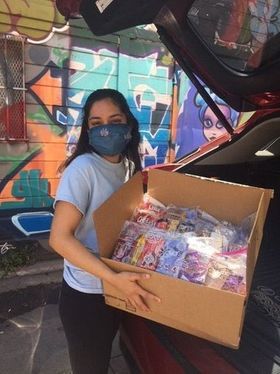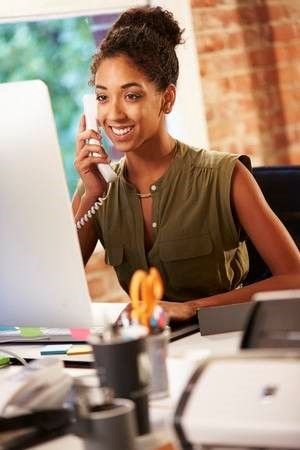 For more than 150 years, volunteers have been at the heart of Catholic Charities. From the first church members who took in orphans of the 1906 earthquake to current day professionals, students, and retirees of all faiths and backgrounds, Catholic Charities volunteers provide vital support to those most vulnerable in our communities. 
Snack & Hygiene Kits Drive
The number of individuals and families experiencing homelessness is increasing due to the economic fallout from COVID-19. The essential food and cleanliness supplies you provide show these neighbors you care. Contact Darlene Wilson at Volunteer@CatholicCharitiesSF.org for a complete list of needs and instruction.
Remote Volunteering
In-person volunteering is not offered at this time due to COVID-19 safety precautions, but we have great ways you can help your community remotely!
Immigration Services Volunteer: Help to make a difference in the lives of our local immigration families

Data cleanup: We have various opportunities available for those with technology skills.

Donation Drive Coordinator: Organize outreach to vulnerable people and help our team supply them with essential items. You will be a community organizer, helping with all phases of in-kind donation drives. This vital position requires a six-month commitment of five hours per week. Contact Darlene Wilson at Volunteer@CatholicCharitiesSF.org for more information.
For more information about these remote volunteer opportunities, please click here.