Memory Cafe: A Social Gathering for Those with Memory Loss and Their Care Partners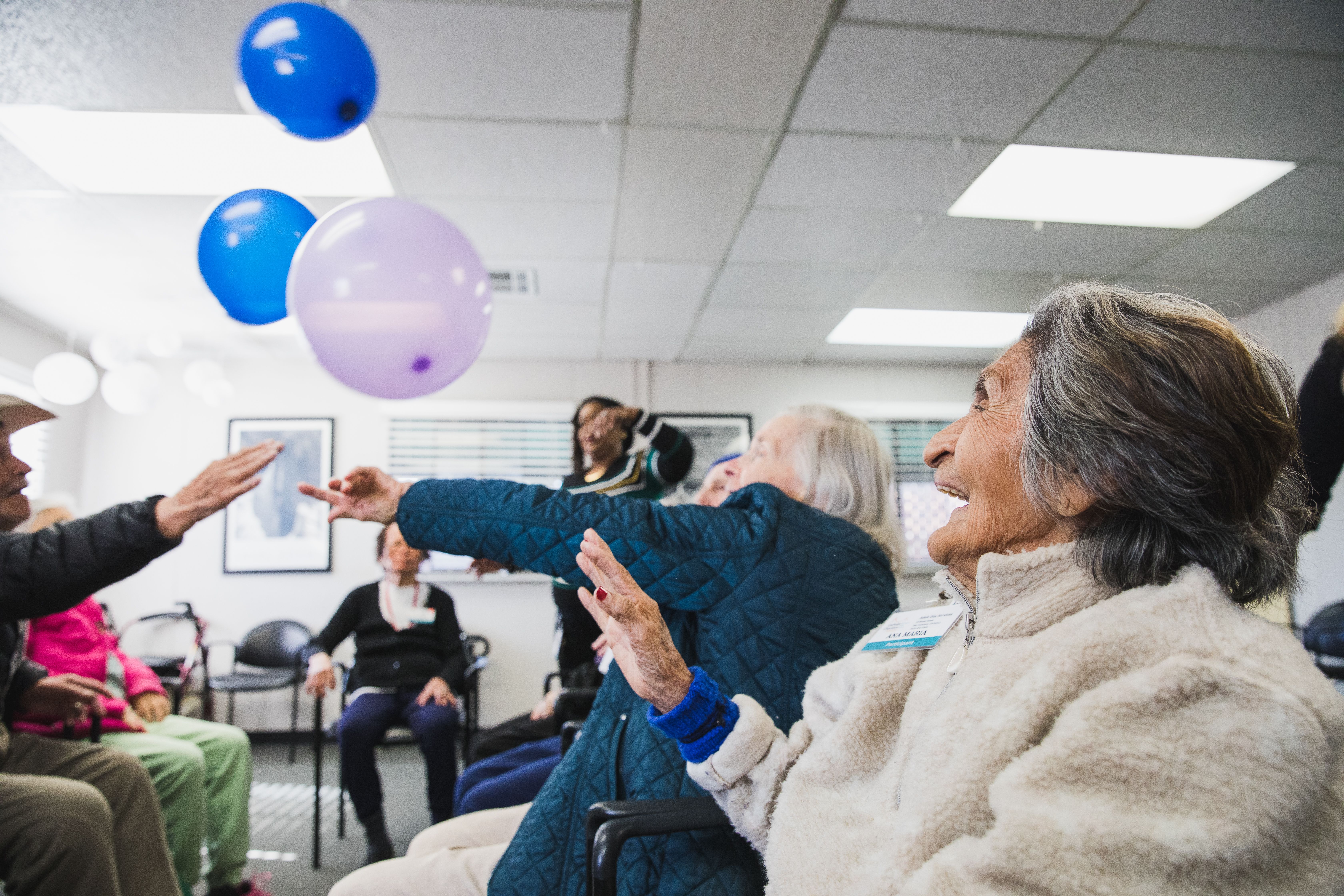 A monthly gathering of people living with dementia and/or Alzheimer's disease and their care partners. Attendees enjoy refreshments and facilitated activities like chair yoga, painting, balloon volleyball, and music with other care partners and their loved ones living with memory diseases. They also share experiences and resources.
When: First Wednesday of every month from 2:00-4:00 pm
Where: Trousdale Wellness Center
Address: 1875 Trousdale Drive, Burlingame, CA 94010
Call the Burlingame Recreation Center at 650-558-7300 for more information and to register.