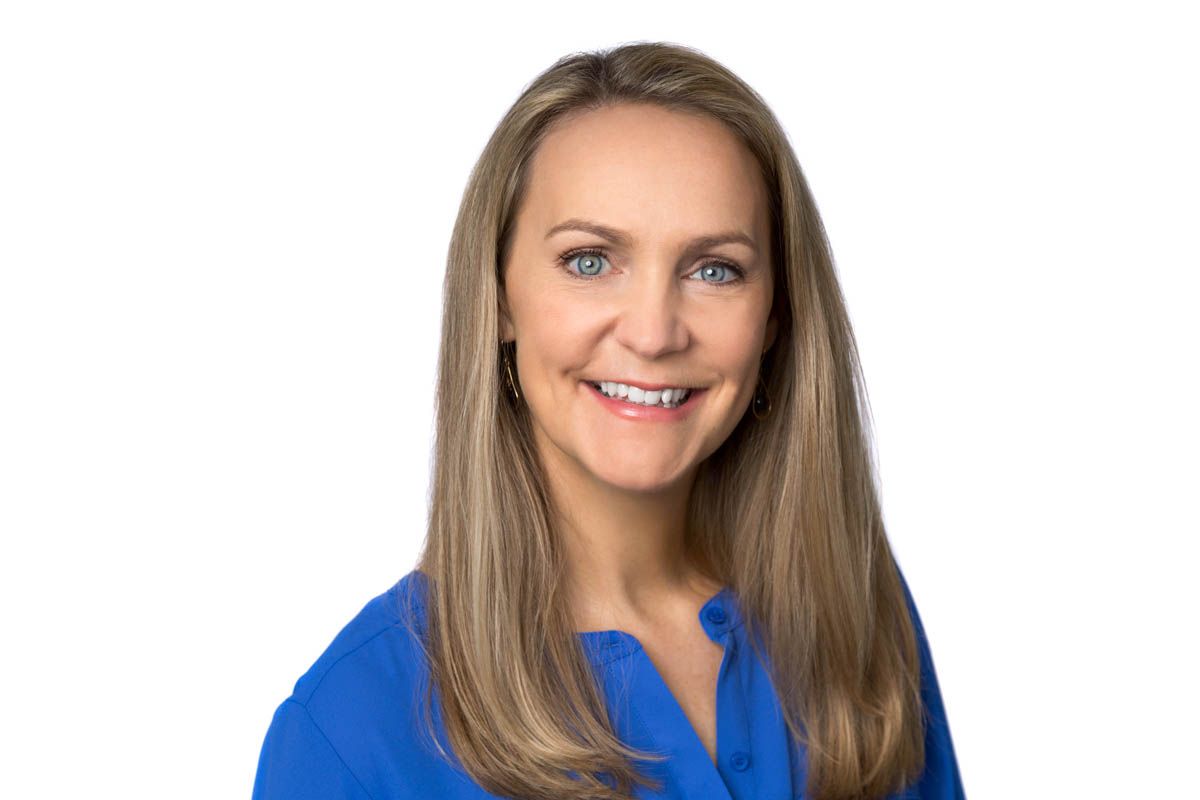 Catholic Charities of San Francisco, San Mateo, and Marin, one of the Bay Area's largest human services agencies, is pleased to welcome Cheryl Ewers as the agency's new Chief Financial Officer. In her new role, Ewers will oversee strategic financial planning for the 110-year-old agency and will play a critical role in ensuring the organization's long-term sustainability and growth.
Ewers brings decades of financial leadership experience to Catholic Charities. As the Vice President of Financial Planning and Analysis at Cengage Learning, she led long term financial strategic planning for the $1.2 Billion business leading to extensive cost savings and efficiencies. During her tenure as Vice President Finance of the Arts & Sciences division, she established long-term planning processes to ensure a robust product pipeline that resulted in three-year revenue growth of 4.5 percent and EBITDA growth of 7 percent.
In her most recent position, Ewers served as Director of Finance and Operations at Children's Day School in San Francisco.
"Cheryl is a dynamic leader with exceptional financial leadership experience across the public, non-profit, and tech sectors," said Jilma Meneses, Catholic Charities Chief Executive Officer. "She is passionate about the work of Catholic Charities. Her exceptional experience has uniquely prepared her to lead our finance team to ensure our agency is able to meet the needs of our clients, community, and workforce."
"It is a privilege to join Catholic Charities. I believe deeply in the agency's mission of supporting the most vulnerable members of our community as they have done for over 100 years," said Ewers. "I look forward to partnering with the dedicated staff, leaders, and Board of Directors to ensure our financial sustainability and expand our service to the community."
Ewers received a Master's in Business Administration and Bachelor of Arts in Economics at the University of Michigan.