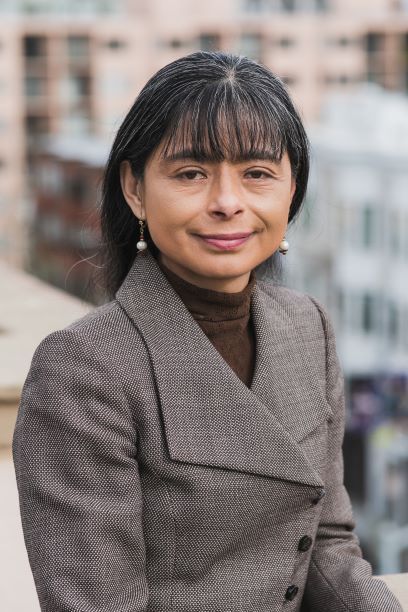 Dear Catholic Charities Family,
I pray for healing, hope, mercy, and justice. The horrific death of George Floyd is an example of racial injustice and inhumane behavior that has destroyed the lives of countless African American men, women, and children in this country throughout our history and unfortunately continues today. Black men, women, and children have continuously been dishonored, oppressed, and murdered.
The incidents following the murder of George Floyd in Minneapolis and other cities throughout the United States are examples of oppressed people hurting. However, I pray for non-violence. Dr. Martin Luther King, Jr. advocated for the "gift of non-violence," which he said was "the gift of love and an example and spirit of Christ Himself." In order to promote change and justice, we need to learn from Dr. King's legacy. He reminded us "that non-violence achieves results." He begged us to rise above the cruelties and to work and march, peacefully, for human dignity. He often said that rising above "shall result in a humane police force that could defend the exercise of constitutional rights as well as enforce the law…"
Please, let us reflect and teach those around us. As Dr. King said, "Hatred, bigotry, must be confronted, exposed, and dealt with," but we need to do it through the gift of love and non-violence in order to achieve progress.
Jilma L. Meneses
Chief Executive Officer, Catholic Charities