Treasure Island Child Development Center
At Catholic Charities Treasure Island Child Development Center (TICDC) we strive to create a collaborative child-centered environment where everyone contributes and feels taken care of.
Parents and professional teaching staff work together to nurture each child's capacity to love and learn.  At the Center, children explore the complexities of their world through creative arts, social interaction, enhanced play and nature studies. Our goal is to provide the children in our care with a well-rounded stimulating experience, which will prepare them for engaged learning through elementary school and beyond.
The TICDC community is a reflection of the multi-cultural character of San Francisco. We encourage participation and champion individuality, celebrate differences, and work to foster an atmosphere of respect and caring.
The staff of this licensed childcare facility provides family support and full-time childcare for infants, toddlers, and preschoolers, not only living in the Treasure Island community but for anyone in the Bay Area.
Enrichment programs offer play-based experiential learning and unique opportunities in expressive arts and natural sciences. Children enjoy a well-rounded, stimulating experience that prepares them for engaged learning through elementary school and beyond.
Contact: 415 834 0614
Nondiscrimination Policy
TICDC is committed to providing services to families, and to providing employment opportunities to individuals, regardless of race, sex, religion, age, marital status, sexual orientation, national origin, disability, medical condition or physical attribute.
Diversity
TICDC celebrates ethnic, racial, cultural, and economic diversity. Our community includes all types of families including, but not limited to adoptive, gay, lesbian and one or more parent families.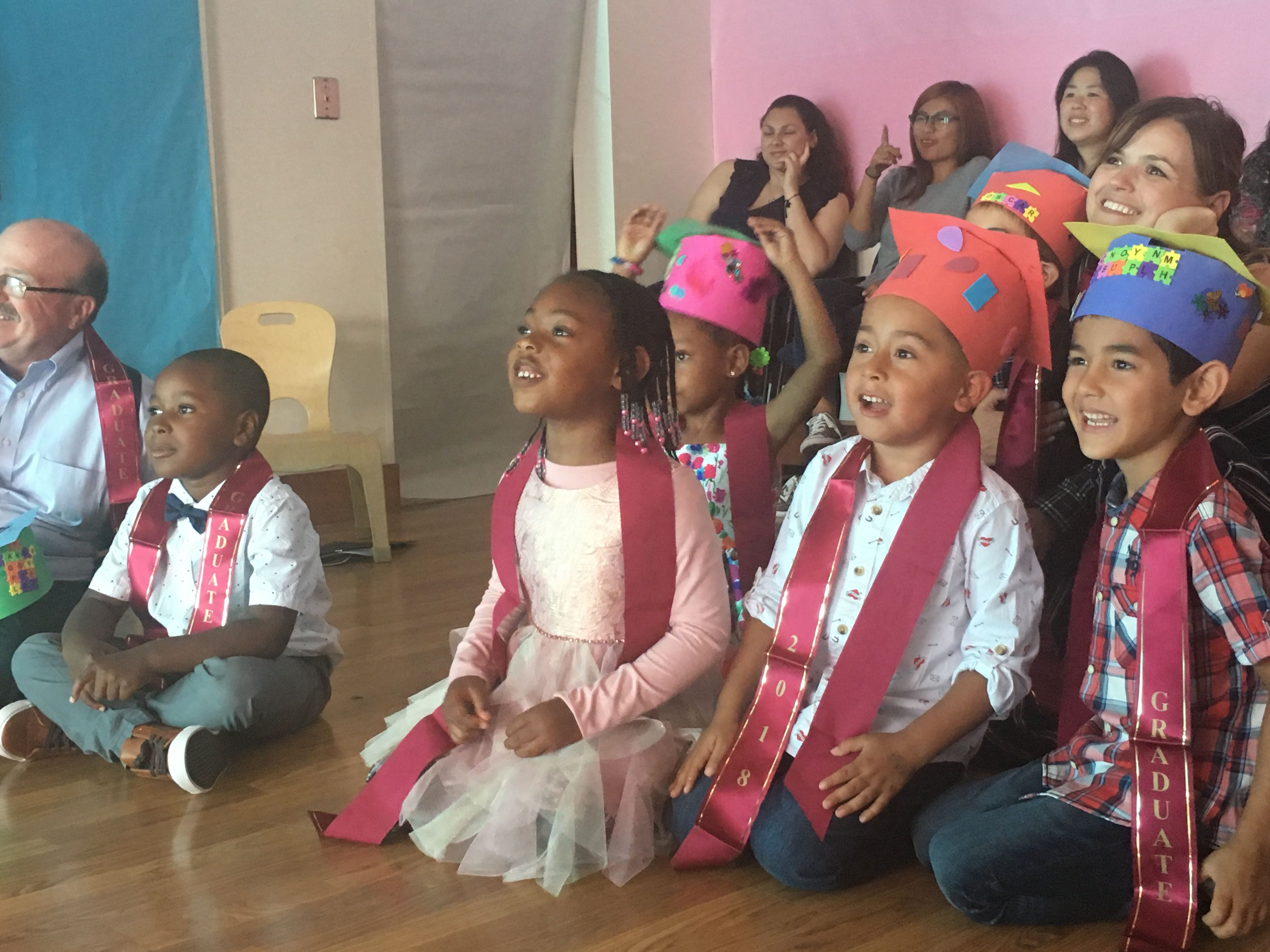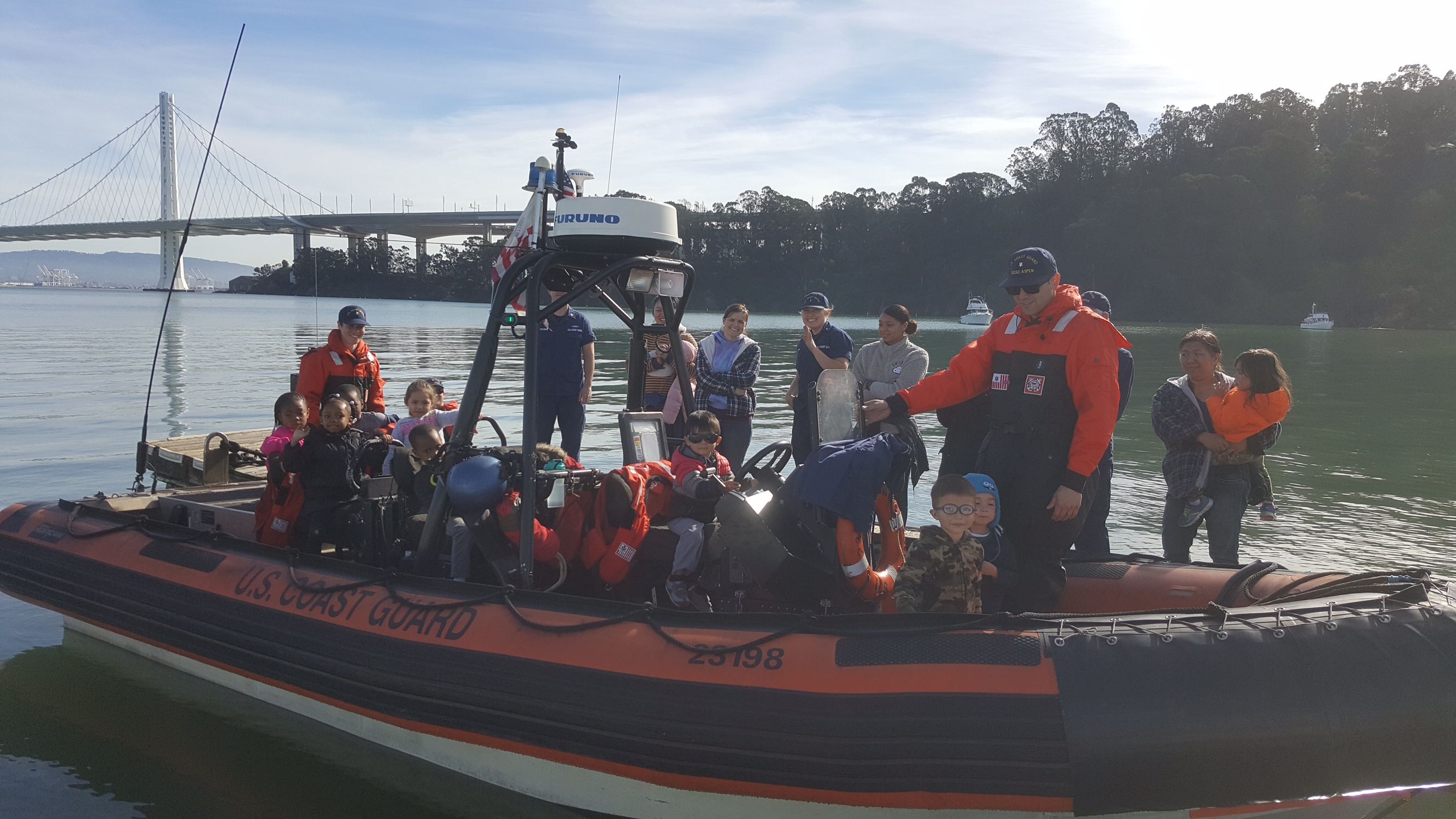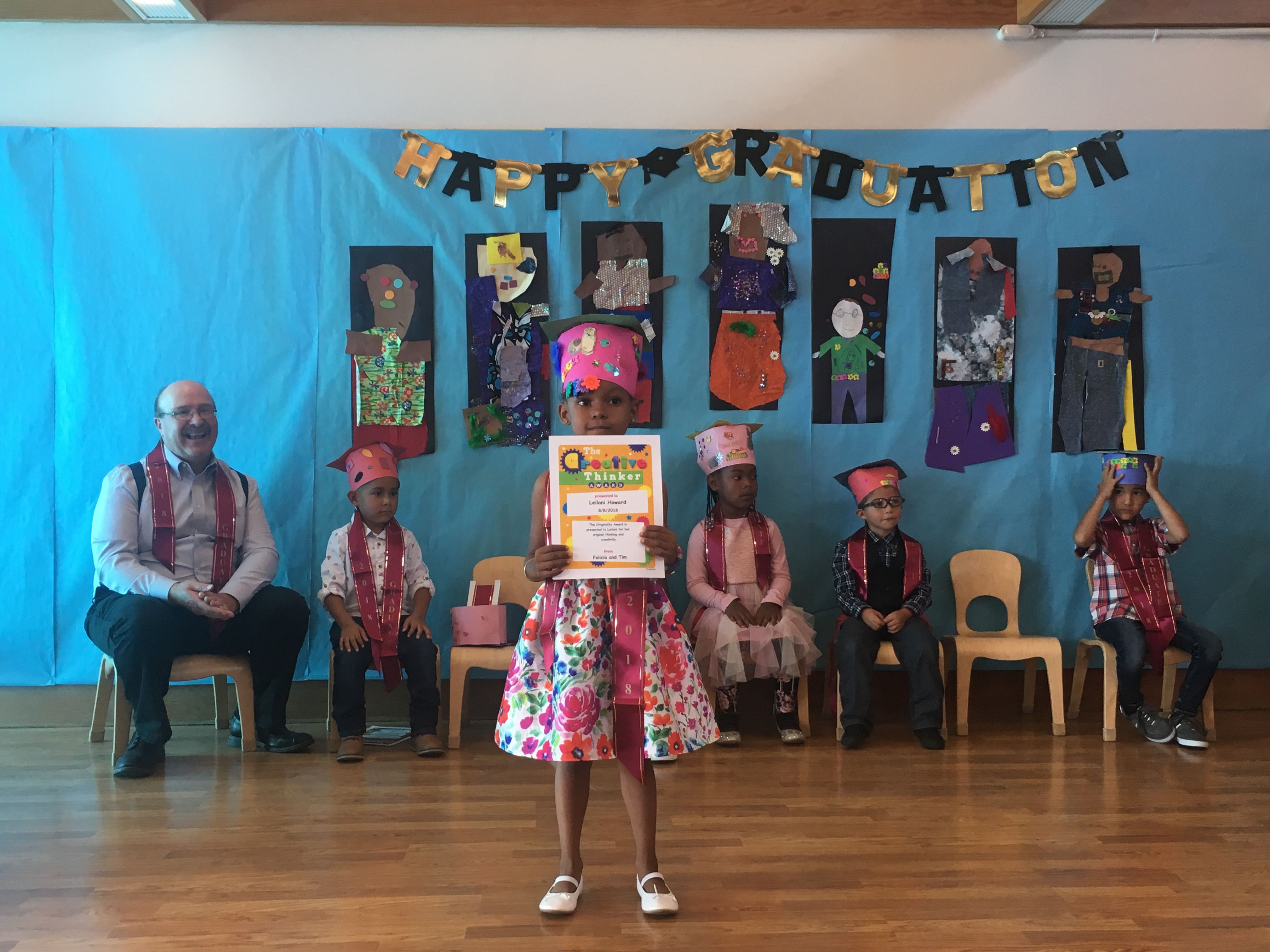 No items are currently configured.